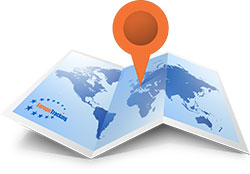 Do you know where your vehicles are right now?
Are they being used for personal purposes?
Are they being used with maximum efficiency?
User can access information and view the moving of the vehicle from any computer or cell phone connected to the internet. After entering their username and password, the user has unlimited access to the view of current location of all their vehicles, their past movements, as well as the access to a broad spectrum of standard or specially ordered reports and warnings about movements of the vehicles.
It is possible to define a variety of levels of users within a firm with different possibilities of access to the information.
Accessing to your user account gives You complete control. You are in charge of the situation!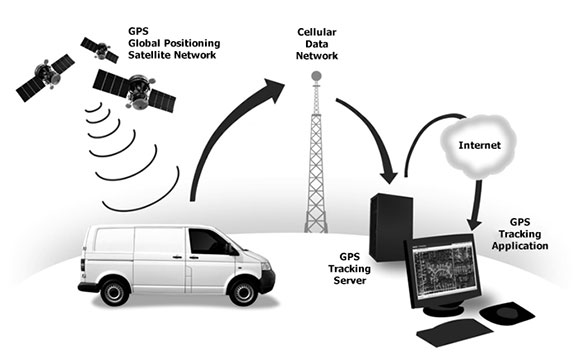 By accessing the system, the user can at any time check:
The current position of each tracked vehicle on the map, as well as its speed and direction in which each vehicle is heading
Name of the associated driver in each vehicle
Overview of the traveled paths on the map, without time limitations
Track down the nearest vehicle
Track down the address on the map
Take a look at some examples of view of the movements and current position of the vehicle:




Each vehicle has a built-in a sophisticated GPS/GPRS device that sends information about the movement of vehicle to the server.

The device is completely unnoticeably built in, and does not change the interior appearance of the vehicle.

Contact us for more information, presentation or a free system testing.